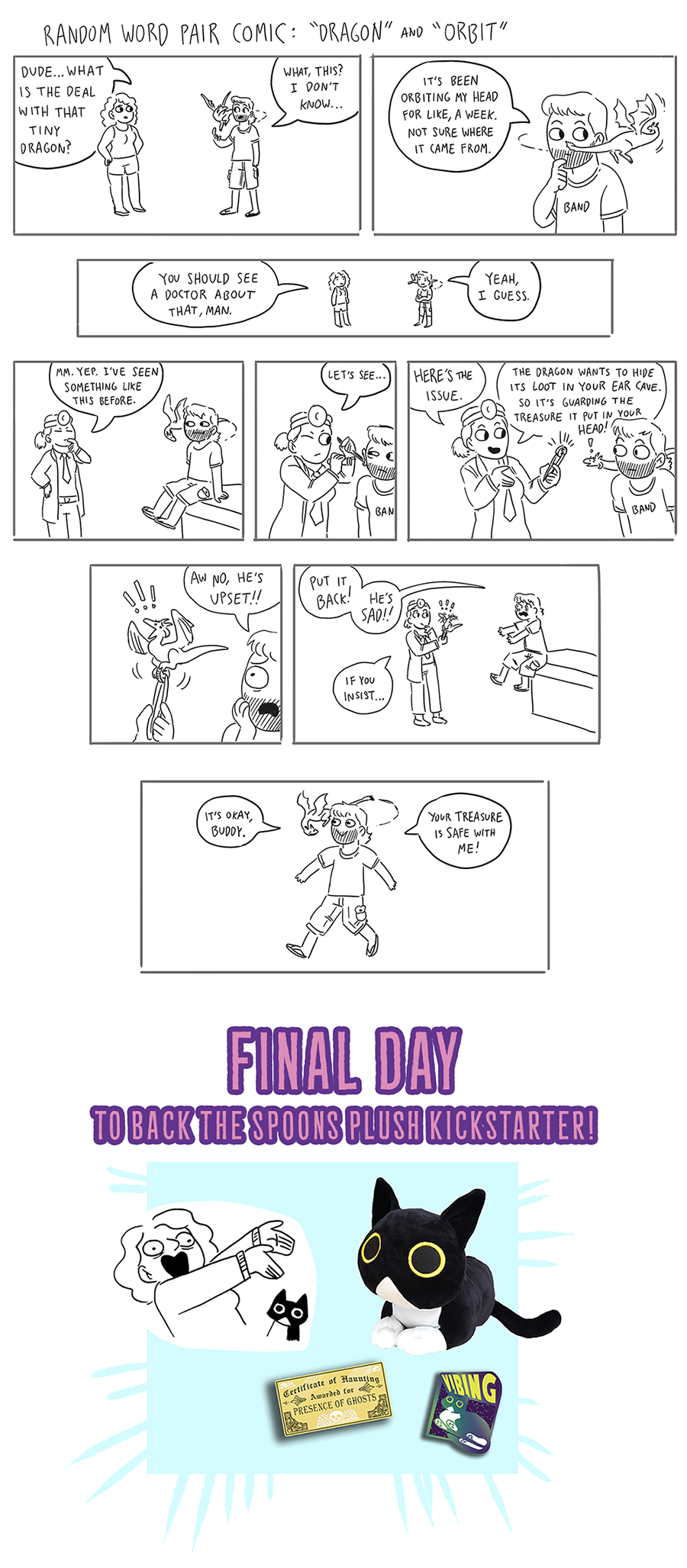 This is a comic I drew on a livestream! It was a 90-minute challenge, so forgive me if it's weird, haha. I've started streaming somewhat regularly over on twitch, just taking digital sketch requests until I can get a webcam rigged up for traditional drawing. I'll be doing more streaming today, starting in about 15 minutes (11:30amEST) and going until...?? And if I hit 200 followers today (we're only about 20 away, so that's pretty likely), I'll do another one of these random word pair comics!
ALSO-- it's the FINAL DAY of the Spoons (the cat) The Plush Kickstarter!! It just funded last night, so if you've been holding out to see if it made it, now's your chance to back.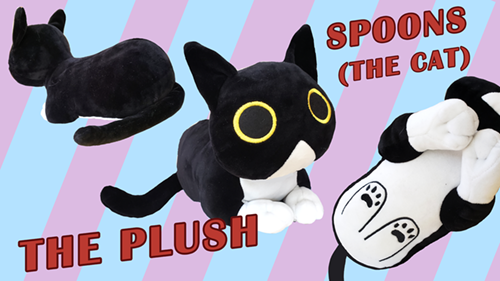 There's also these very nice pins!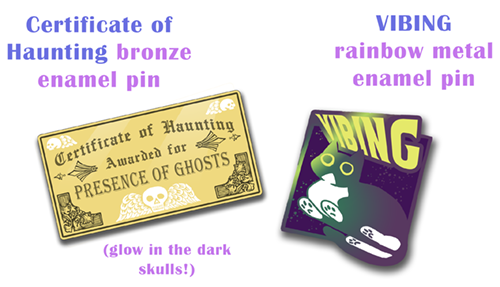 AND you can get the opossum through this KS, as well~